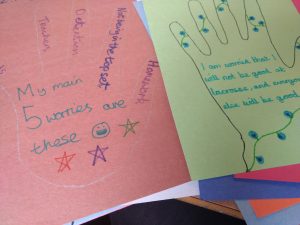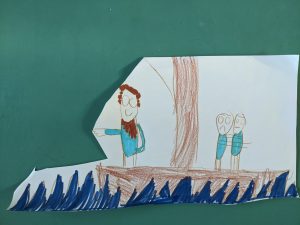 REInspired is an ecumenical project delivering interactive and engaging RE sessions to local primary schools. We visit 5 different primary schools in Caversham and so have contact with thousands of children over the course of the year.
The project is headed up by project managers who plan and lead the sessions but a crucial part to the way we function is the involvement of volunteers from local churches in Caversham. Having volunteers allows us to operate within smaller groups in the classroom, thus creating more opportunities for children to chat to and ask questions as they process the questions we are discussing.
It's a fantastic opportunity for those from different Caversham churches to come together, to build relationships with our local schools and share our Christian faith.
If you would like to hear more about the work of REInspired or would like to get involved then please complete the request form on the contact page.